Hong Kong U20 Team got their World Rugby U20 Trophy campaign underway against Samoa, the tournament's opening match.
The Trophy will run from 28 August – 9 September, with only the pool winners continuing their chances of qualifying for next year's Championship.
A 41-20 defeat to Samoa leaves Hong Kong with work to do, but there were many positives to take from their performance.
A hat-trick from Samoa's Frank Vaesavali Tato blew Hong Kong away in the opening exchanges, but Callum Tam did score a try in response, to leave the scores 17-5 at the break.
The second half continued as the first, with lots of chances for Hong Kong, but Samoa's power and speed proving the difference.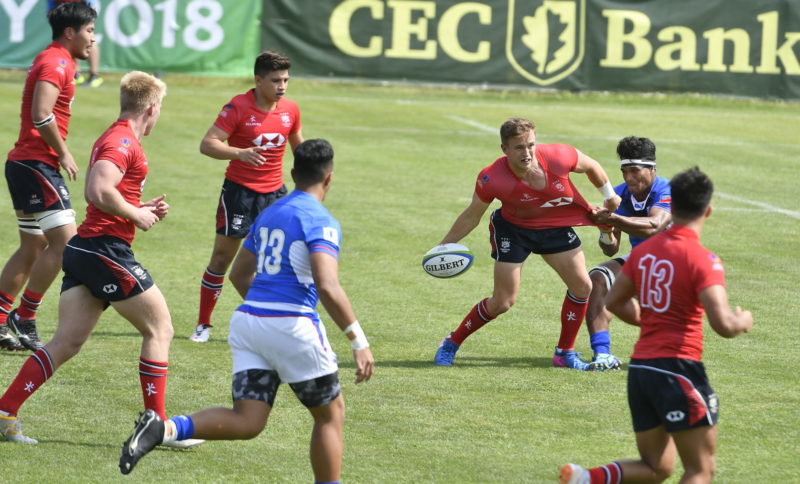 Two tries from Simon-Peter Toleafoa secured the overall 41-20 win for Samoa, with Tam and Sam Down scoring the tries for Hong Kong.
Next  Hong Kong U20 Team faces Namibia on 1 September, before a final pool match against hosts Romania on 5 September.
Watch the Match >>>>> Video