The Rolls-Royce of schools' Rugby encounters in the Island, having begun in 1920, the game was transformed into a two-legged, shield encounter in 1945 (76 Years) after Royal College Principal E.L Bradby put forward the idea.
The first historic match  was played on the 31st of July, 1920 (100 years ago)

This Blue-ribbon fixture in Sri Lanka Schools' Rugby, hailed as one of the oldest fixtures of its kind, brings great hype and expectation with it. Not only a game of Rugby but a clash of two cities and two leading boys' schools in the island; Royal College Colombo and Trinity College Kandy.
Related Story : Sri Lanka Sevens with Olympic goal

Uninterrupted since its inception, these two fixtures never fail to bring out the best brand of school rugby in the country and a large number of spectators with it.

Distance between the two cities in never an issue when they clash as friends and family, mates and fans never fail to show up for the show-piece event with a Papare band (Papare is a form of music which originated in Sri Lanka) playing.

Players step-out for battle with their heart on their sleeve and with a passion that ignites for this game like no other. This game never fails to live up to its billing and has gone on to produce sublime match-ups.

The shield is a masterpiece in itself and the young guns who battles with their bodies on the line will no doubt say that its impossible to put a price on the winning feeling and getting your hands on silverware.


The game is played at the heart of each schools' rugby stadiums with Royal College, Colombo hosting their encounter at the Royal Complex and Trinity hosting their game at Pallekelle in Kandy.

The school from Kandy currently sits pretty on top of the Bradby shield winning tally with 39 victories while the Royalist trail in close with 34 wins as the series has been tied on two occasions in the past. Royal College is the current holders, having won the shield in back in 2015 (2016 was a draw).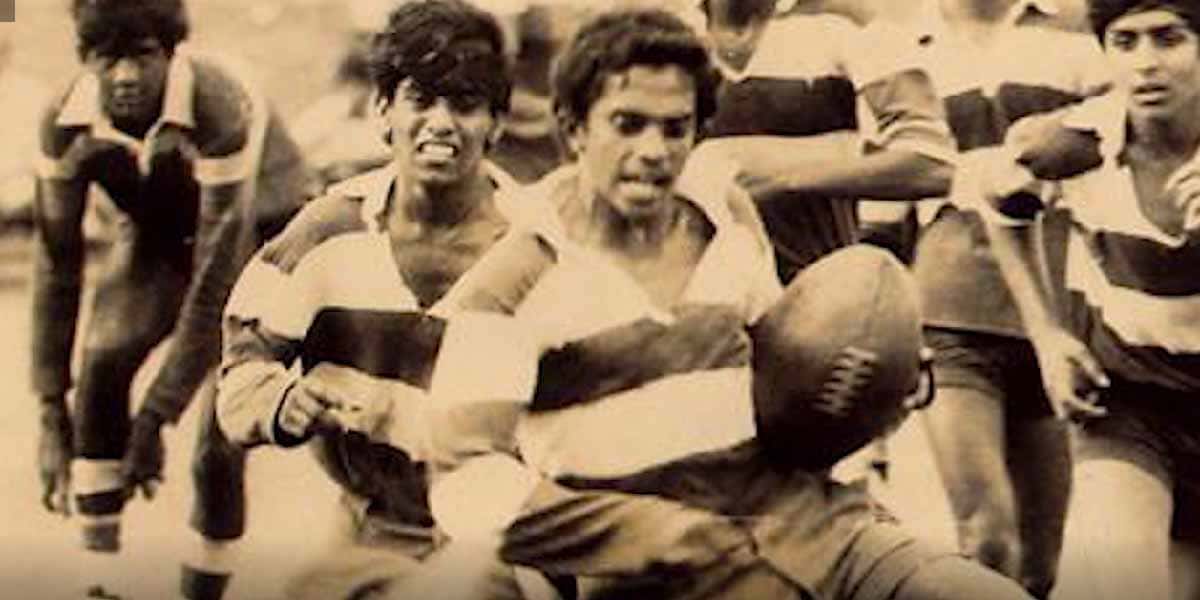 This encounter has drawn the former legendary All Blacks Coach Sir Graham Henry, and referees of the likes of Jonathan Kaplan and we have no doubt this encounter will continue to dominate Schools' Rugby in Sri Lanka.